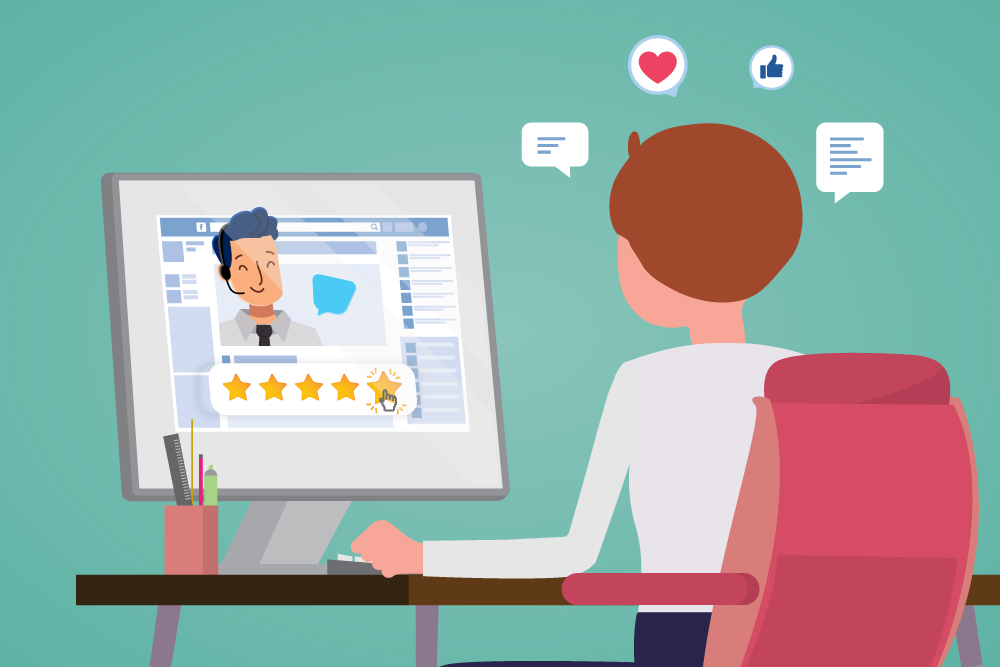 There is more to social media advertising than just winning followers. As it is, of late social media has acquired an integral position in advertising sectors for most companies. However, you are expected to take the entire experience a notch higher as technology advances. As you pursue social media marketing, you should be aiming for more than just customer acquisition. Do more to ensure that you also improve your client's experience through this channel. Remember to set the stage right and avoid bombarding your followers with promotional materials. When designing a content calendar, you should be considerate of what your followers expect to hear so that you meet their needs.
Handling Client Enquiries and Responses
Following the hype about online shopping, consumers are increasingly opting for this option. A customer researches on every aspect regarding their products from purchase to the use of the particular items. If the consumers take time online to source for all this information, then it means that the dealers must be willing to do more for the platform to remain relevant. When someone buys from your online shop, there are high chances that they will give you post-purchase reviews. From that point, you should cultivate on improving your relationship with them so that you keep improving their experience. It is at this point that you will get an opportunity to showcase customer service. When dealing with them, here are some tips to go by;
Train a Reliable Representative for the Task
It matters whom you employ for customer service on your social channels. It should be someone who is experienced in providing customer service. Training is necessary now that these are the people who will shape your brand on social media. Your representative must learn to hear out a customer, identify with them, apologize, take action, and help them to move on. This task calls for commitment because they will be expected to reply in real time.
Always Respond Urgently
Responding to clients should always be instant. This is especially in the case of negative reviews. Delaying responses for such a case can be mistaken for indifference or avoidance. All responses should be made to individual customers while avoiding amplifying any negativity. If it's an issue necessitating research, then respectfully invite the consumer to contact you privately. All this time you should be addressing them by name and remember you must uphold professionalism all through.
Pay Attention to the Positive Vibes as Well
In as much as you will need to address complaints, amplifying positive sensations is equally vital. People can easily advocate for your business online even more than they can acquire you referrals. Any exposure made goes a long way in influencing your organization's growth. Ensure that you share, Retweet, and appreciate the users who publicize your company. From time to time, you should offer incentives and giveaways to make your loyal customers feel valued.
Source Information for Trends and Opportunities
The surveys you receive should help you gauge your level of customer service. After responding to their concerns, you should then analyze them and probably build an FAQ page from them. With social marketing, what matters is to offer the best to your occasional buyers so that they eventually become lifelong promoters of your brand.